Draft of the next Web Report
http://goo.gl/hkVqST
http://tinyurl.com/ficcreport
http://bit.ly/2a9GI9v
---
v25n2 April 2017
DRAFT
FICC web report, February 2017
This article is available online, with links in place, at www.goo.gl/hkVqST.
Forum
Invitations were sent to all FICC members to join the online forum and 21 have done so. The invitations are time-limited so if you need another, just write to webmaster@firstissues.org. Postings have been sparse so far, but it is hoped that traffic will pick up.
Web site traffic  
As at 3rd February, we'd had 757 visitors from 59 countries, the most recent new flags being Finland, Jamaica and Iran.
Search Engine Optimisation (SEO)
One of my new-year resolutions is to improve the site's SEO, in other words, attract more visitors by improving our standing on the various search engines. One of our failings is lack of mentions in social media. Without wishing to stereotype FICC members or stamp collectors in general, they are not likely to be the most active users of social media simply because most did not grow up with it. I have added buttons to the home page to share the site on Twitter, Facebook and LinkedIn and to email it to a contact. If you have an account with these services, please click and share it, then come back every month-or-so and do it again.
Web Site Catalogue Progress
Detail pages are now in place for the first four pages of the FICC catalog, 1840-1899. I am taking a short break at this point to work on another project, but will be back on duty writing FICC pages by the time of the next quarterly report.
---
---
image
1st February 2017
image
1st January 2017
1st December 2016
1st November 2016
1st October 2016
---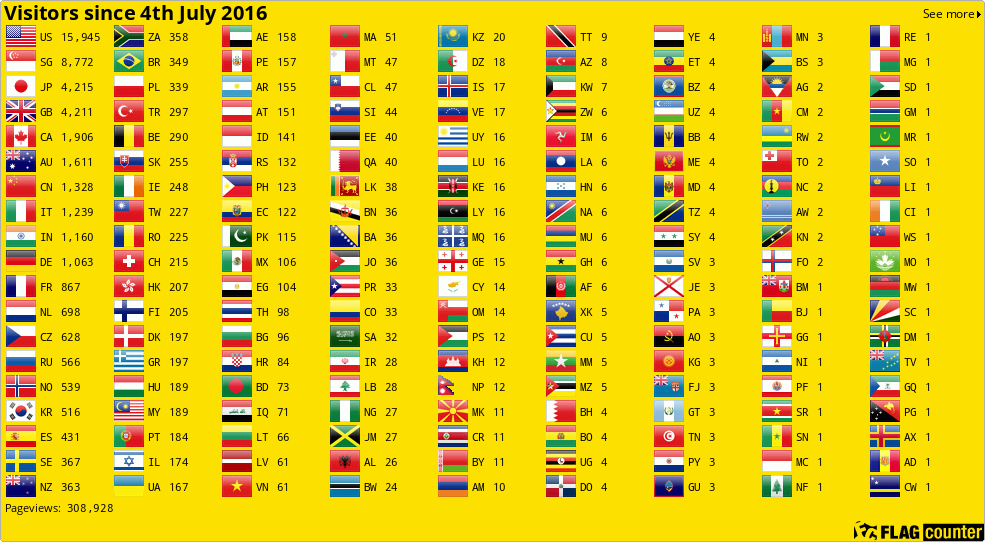 | | |
| --- | --- |
| Page created 5 Oct 2016 | Page updated 15-Feb-2017 |